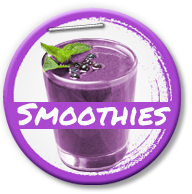 What's a Smoothie?
an assortment of juice, fruits and/or vegetables, and ice. A great snack, meal or special treat!
Show me the Menu…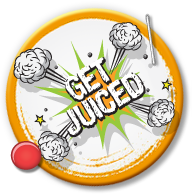 Why Juice Drinks?
Delicious juice blends! A mix of our fresh squeezed juices and fruits. Add a Protein powder and GET JUICED!
Show me the Menu…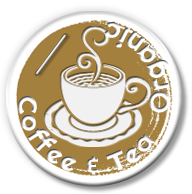 Our Coffee & Teas…
are all organic fair-trade beverages.
Show me the Menu…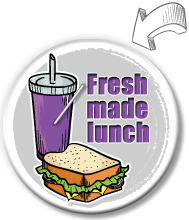 Fresh Made Sandwiches!
Delicious fresh-made sandwiches daily!
Choose from our "build your own" menu OR
take a "Grab-n-Go" sandwich on the run.
We also serve "Fresh Grilled Sandwiches" every day!
Show me the menu…